Livability. Sustainability. Accessibility.
Kirkland is a beautiful jewel of a city with fantastic parks, great amenities, and wonderful engaged neighborhoods. As your city council representative, I commit to making sure our city remains a wonderful place to live, grows in ways that make sense, and hangs on to the values we all love. Together we can create a diverse and welcoming place where parks, green spaces, services and amenities are accessible to everyone.
Over the last 25 years, I raised my family here, serving on the Kirkland Park Board, Housing Strategy Advisory Group, and the Houghton Community Council. Last winter, I was selected from a pool of 27 candidates to an open seat on the Kirkland City Council. This fall, I am running as an incumbent.
I spent last summer registering young people to vote. It's their future being impacted by divisive politics, inequity, dwindling open spaces, climate change, and affordable housing shortages. The experience highlighted for me how important local leadership is at this vital time and compelled me to do more for our community.
Here are some of the things I commit to as your Kirkland City Councilmember:
Close collaboration with neighbors and neighborhoods across the region
Sustainable smart planning that manages Kirkland's growth and livability while maintaining our character
Inclusivity in our community – making Kirkland a place where all are welcome
Smart solutions to our affordable housing shortage
Expansion of parks and natural spaces with access for everyone
Thank you for your support. I will continue to work with you on behalf of our community making sure that Kirkland works for everyone. -- Kelli
Endorsements for Kelli.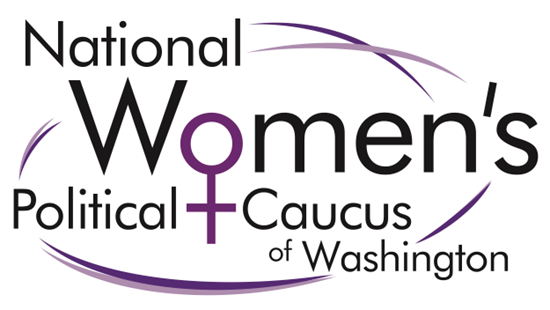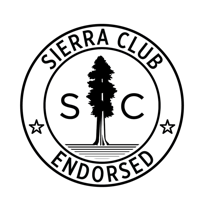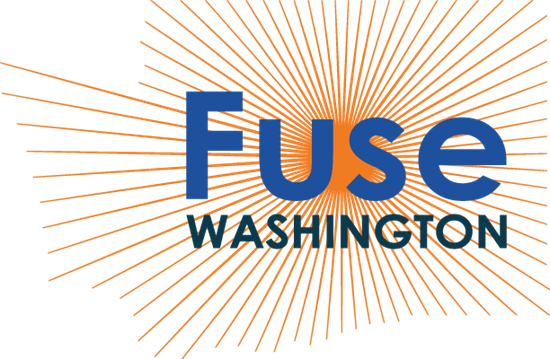 "Kelli has proven that she is an innovative leader and community builder who will champion fresh, forward-thinking ideas that keep Kirkland a great place to live, work, and play. I'm excited to work with Kelli to address Kirkland priorities at a local and state level."
Vandana Slatter, 48th District Washington State Representative, former Bellevue City Councilmember
"Kelli has the energy, experience, and vision that are essential to a council member. I know she will be an effective leader for our community."
Tom Neir, Kirkland City Councilmember
"As a planning commissioner, I have worked with Kelli in her capacity as a Houghton Community Councilmember. What impresses me about her the most is that she listens and shows interest in all sides of an issue. She always speaks thoughtfully and represents all of Kirkland extremely well. We need to retain her on the City Council!"
Mathew Pruitt, Kirkland Planning Commissioner
"Kelli Curtis is a hard-working and highly-capable human being. I was lucky enough to serve with her on the Houghton Community Council and feel fortunate that we had someone of her caliber serving on our City Council. I sometimes wondered if she had a clone or two based on how much she gets done in a short amount of time. We could always count on her to be very informed on every issue that came before us. Her compassion and empathy for her constituents continues to amaze me. I give her my unconditional endorsement for Kirkland City Council, Position 2."
Brian D Gawthrop, Houghton Community Council
"Kelli is exactly the type of smart and energetic leadership Kirkland needs."
Kevin and Ann Harrang, Community Leaders